What are we about?
You've navigated this far and maybe you're wondering what we are about?
The art of intelligent communication.
This is our core competency. We create new and dynamic connections that engage and motivate our clients' target audiences.
With so many communication channels available, the way in which you communicate will result in either sustainable success or abject failure.
The key is striking up a meaningful and relevant conversation, one that goes beyond merely establishing awareness to creating emotional engagement.
Intelligent communication – from a thought leadership piece, your website, to a talk at a leading business school – is "talking" with (not just to) your audiences in a way that gets them "talking" with you.
Armadillo is a multilingual B2B Marketing and Corporate Communications consultancy headquartered in the UK.
We are a talented team who have the professionalism, experience and maturity  to deliver results that will impact positively on your organisation. We are content strategists and consultants – masters of communication competence.
Just as communities are central to people on the web, we continually build on our existing strengths by creating internal value-based communities (VBCs). Our collaborative VBCs are dedicated to drawing on client experience and insights, integrating these into effective and sustainable communications platforms.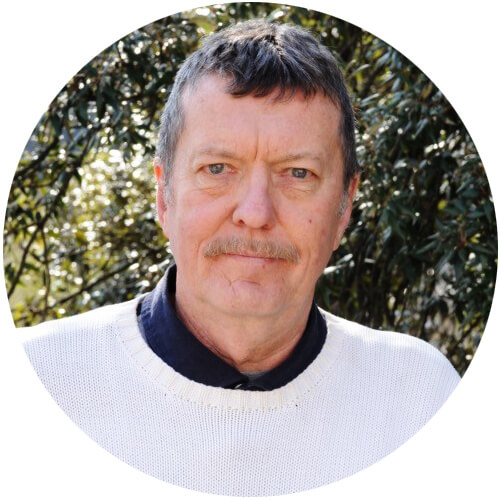 Lloyd Mullenger
Senior Partner
The early part of my career (15 years) was spent in the global pharmaceutical industry, followed by a four-year period in management consultancy.
Dynamic times, but how things have changed with the advent of the digital era. It has heralded entirely new ways of doing business, opening up new frontiers to capture value.
As a co-founder of Armadillo Consulting Group, I welcome your contact if you have any business communications issues you would like to discuss. Call me on +44 (0)77 89 95 22 28 or reach me by email.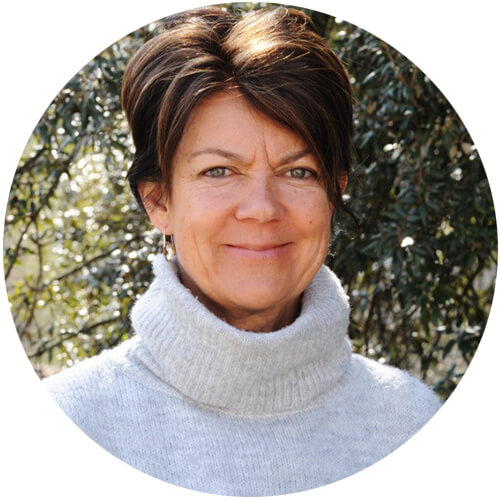 Janine Wood
Senior Partner
My life in PR started in the mid 1980s, in the world of fashion PR. Since co-founding Armadillo Consulting Group in 1992, I have been blessed to be associated with some truly amazing people – colleagues, clients and many others.
The digital era has not only impacted people's behaviours but also raised their expectations about how they interact with you.
If you require advice on how to effectively reach existing and new clients, call me on +44 (0)78 31 58 26 59 or reach me by email.